Cult-Evaded Episode 1 - A little bit of crazy, A little bit of French & A whole lot of F***ed up!
Season 1, Episode 4,
Feb 14, 2020, 03:49 AM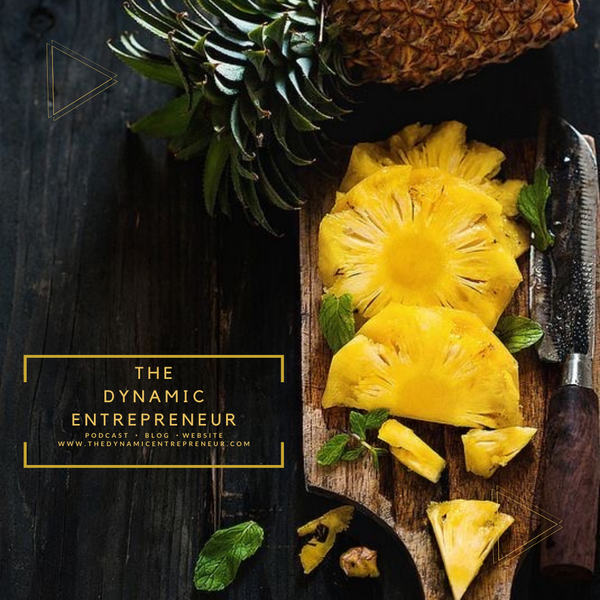 A brief first date with the beginning of my life in the Cult-Evation process.
My personal story of how I was raised and survived being in a modern-day "cult", well the beginning anyways...