The Beginning of a Texas Health Movement
Episode 1,
Feb 24, 2020, 01:00 PM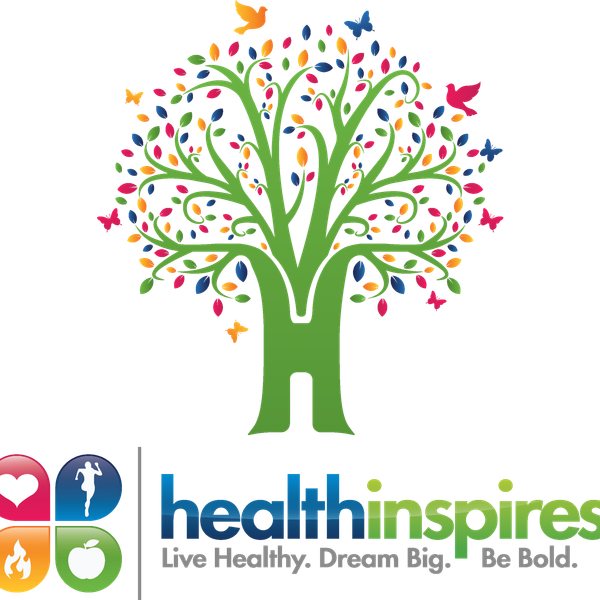 It's Time Texas founder Baker Harrell, PhD talks about how It's Time Texas began, the health concerns of our Lone Star State and nation, and the cultural shift he wants the organization to lead. This year, his nonprofit organization will impact the health of 1 million Texans in over 500 communities across the state. Listen to his inspiring story of how he got to where he is today.