Anxiety in the Public Eye ft. Jared Carrabis
Season 2, Episode 2,
Feb 18, 2020, 10:00 AM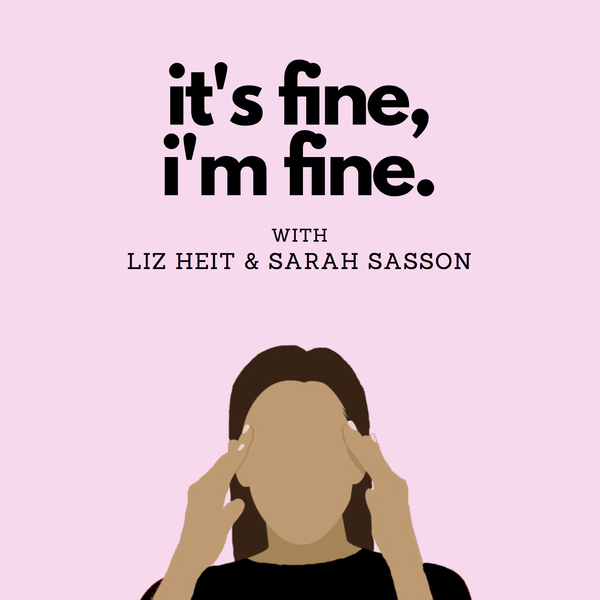 Sarah & Liz welcome Jared Carrabis on the pod to discuss how he manages dealing with his anxiety as a public figure. Jared is known for his podcasts Starting 9 and Section 10 at Barstool Sports. He's also a super fan of the Boston Red Sox.