NBL20 Post-mortem with Boti Nagy
Episode 87,
Feb 25, 2020, 03:51 AM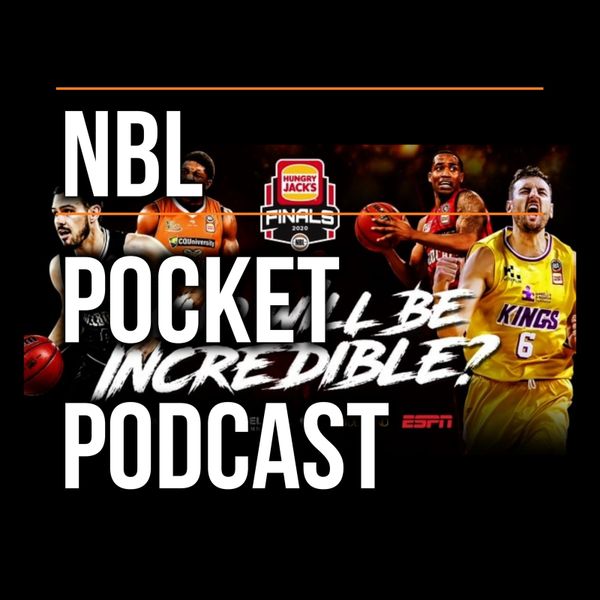 Boti Nagy (of
www.botinagy.com
and the Brad & Boti Podcast) and I go through each NBL team highlighting whether we enjoyed watching them this season, the positives, the negatives and any major deficiencies to address for NBL21. We also assign each team a song that best sums up their 2019/20 season. 
Timecodes below if you wish to skip ahead to your team: 
ILL (14:17), SEM (21:46), ADL (29:26), NZB (38:46), BNE (45:33), MEL (50:37), CNS (1:02:27), PER (1:09:30), SYD (1:24:52) 
And after all this Boti and I have a quick chat about Carol King's amazing album 'Tapestry' that came February 10th 1971 - nearly 50yrs ago. 
Boti and my NBL20 Post-mortem Playlists can be found on
youtube.com
at:
https://www.youtube.com/channel/UCrZfMh7TEJIoXdckZBp0qiQ?view_as=subscriber