Girls and Autism with Donna Henderson
Season 1, Episode 5,
Feb 25, 2020, 03:20 PM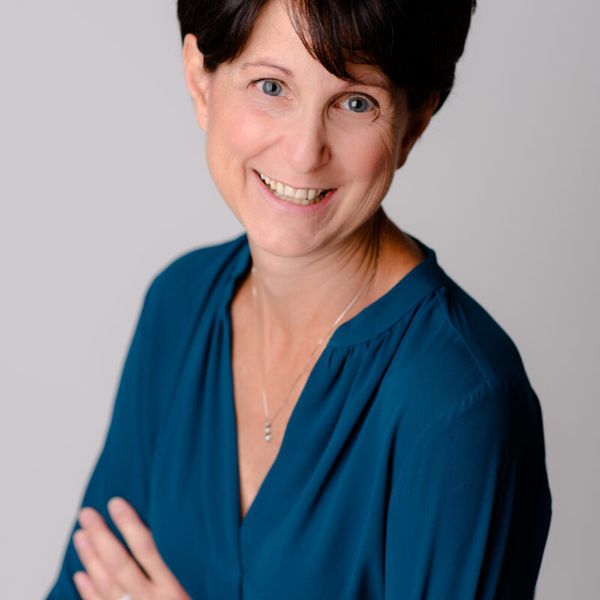 Is the answer hiding in plain sight? Women and girls with Autism are frequently misdiagnosed with ADHD, anxiety, and depression. Join Dr. Donna Henderson and Wendy Taylor, M.Ed., as they review diagnosis criteria, assess the cost of misdiagnosis, and illuminate misconceptions of girls and women with Autism.
Dr. Donna Henderson - The Stixrud Group