Episode 5: Meet the Fellows
Season 1, Episode 5,
Feb 26, 2020, 01:43 PM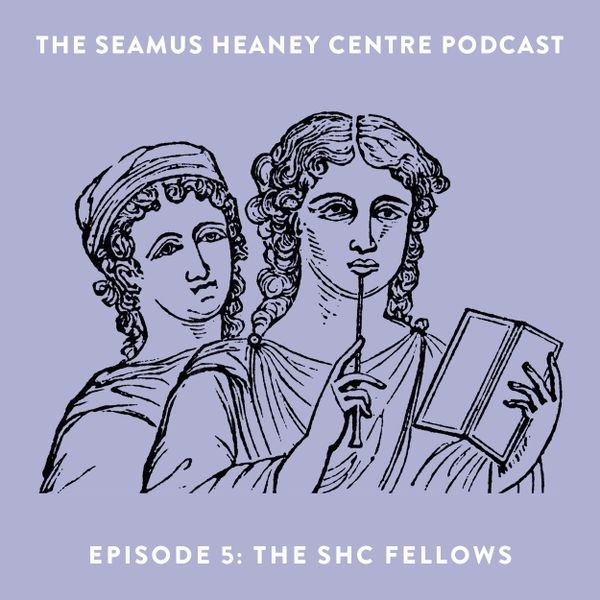 In this special episode, Rachel talks to songwriter and producer Iain Archer, and writer for stage and screen, Lisa McGee. 

Iain is a Grammy nominated musician, with two Ivor Novello Awards under his belt. He has written and produced for artists such as Snow Patrol, Jake Bugg, Liam Gallagher and James Bay, as well as his critically acclaimed solo career. 
Lisa McGee is a stage and screen writer, (and graduate of Queen's University Belfast). As well as her award-winning plays, Lisa writes frequently for television. She is the writer and creator of hit Channel 4 sitcom's London Irish and Derry Girls.


They were both SHC Fellows in 2019 along with Lucy Caldwell.