The Tasting Club – The Jameson Caskmates Series
Season 2, Episode 1,
Mar 02, 2020, 09:13 AM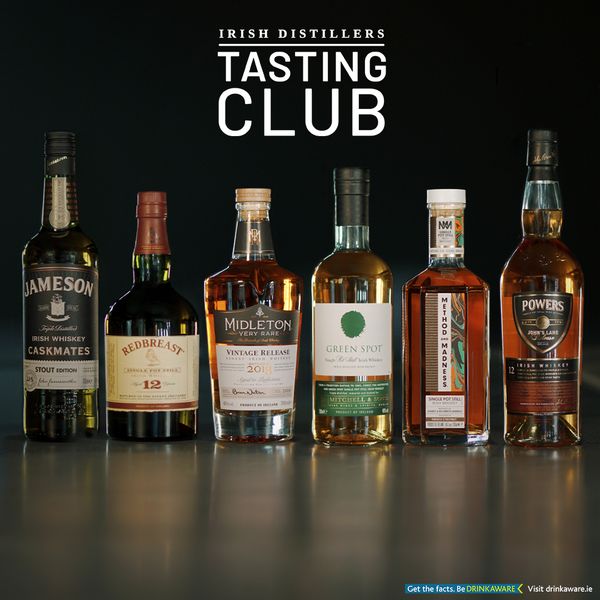 Welcome to the Irish Distillers Tasting Club a six-part series for whiskey lovers. 


Over the series we'll meet true masters of their crafts from Midleton Distillery. From flavours and aromas, to cask selection and the wonderful stories behind each product, we will share insights into how Irish Distillers create some of the world's most enjoyed Irish whiskeys. 


In our first episode, host Ger Garland meets Dave Quinn, Master of Whiskey Science at Midleton Distillery. Dave takes us through the origins, character and taste of one of our most successful innovations - the Jameson Caskmates series.