Victoria Noe: AIDS fundraiser and ACT-UP NY member
Season 2, Episode 8,
Mar 05, 2020, 02:00 AM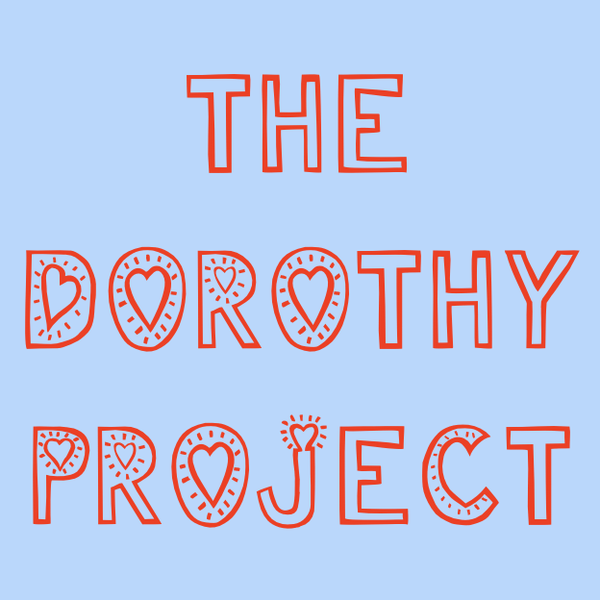 Victoria Noe is a straight woman who has been repeatedly drawn into AIDS activism since the early days of the crisis - and wrote a book about women like her.
There are different ways to be an activist. Some people chain themselves to railings and get arrested, others raise money, or deliver services. "Everyone can do something" is the message I was left with after talking to veteran fundraiser and activist Victoria Noe.
After years of fundraising for AIDS causes in the 1980s and 1990s, she was 'burnt out', but has since returned and is now a member of ACT-UP New York. 
Asked to reflect on her experiences by a Chicago LGBTQ newspaper, she was inspired to find other women who'd contributed during the AIDS crisis, and her book '
Fag Hags, Divas, and Moms
' is the result. (And yes, we talk about that title!)