Bahnhof: Above, Below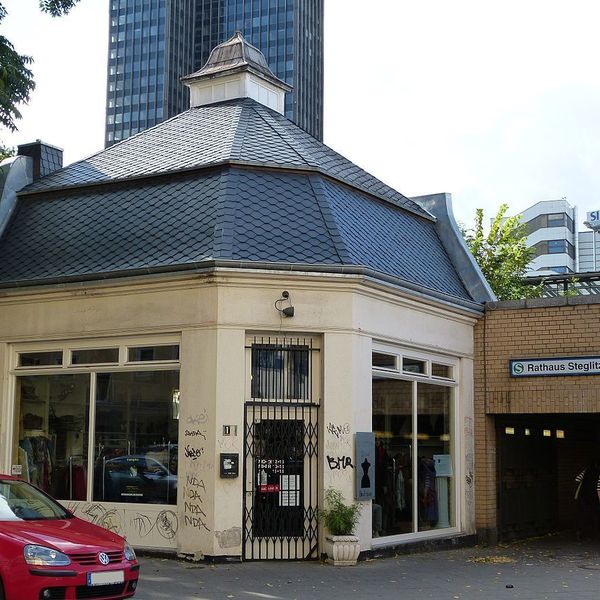 Steglitz Bahnhof reimagined by Gretchen Jude.
"The word "reverie" in the title of the original field recording inspired me to create an otherworldly sound that emerges out from under/floats down from above the everyday sonic environment of this snippet of Berlin. 
"I love the transformative nature of musical sound, the ways that listening attention can bring about transcendent states of experience, and I aimed to achieve that here."
Part of the Future Cities project - find out more at
https://www.citiesandmemory.com/future-cities