Easing Anxiety Guided Meditation
Episode 13,
Mar 16, 2020, 08:57 PM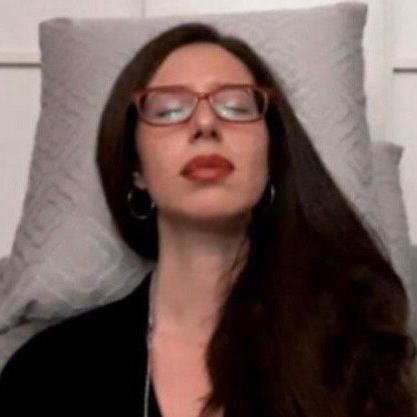 Chantelle Neufeld leads a Guided Meditation with the intention of Easing Anxiety through Gratitude. Made especially to manage the feelings of uncertainty from recent world events. Benefits are better health and sleep, pain and anxiety relief and peace of mind.