Liverpool Live: Maria Eagle on COVID-19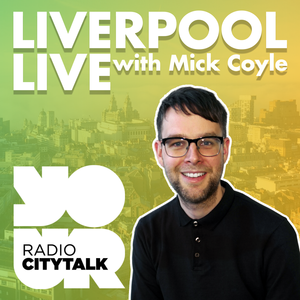 Maria Eagle is the MP for Garston and Halewood. She joins Mick Coyle to discuss growing concerns in her constituency about COVID-19, and also offers her thoughts on the government's response to the pandemic.

Originally broadcast 18th March 2020.

Follow @MrMickCoyle and @MEagleMP.

Produced by @LewisPJennings.