EMERGENCY PODCAST with Boti Nagy
Episode 94,
Mar 19, 2020, 06:52 AM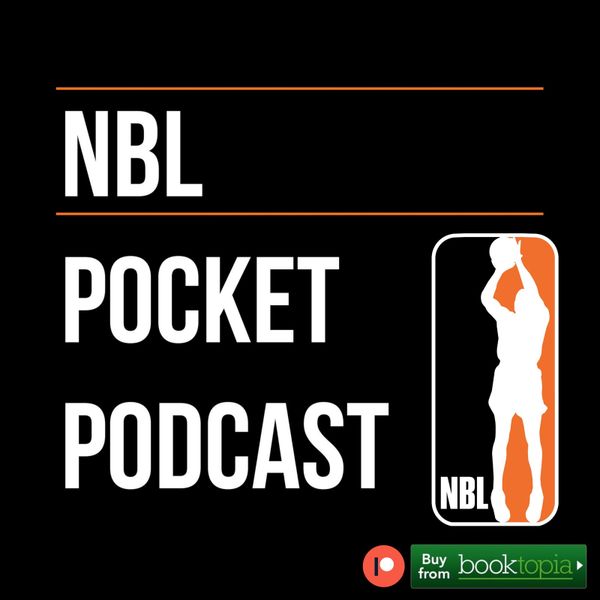 IN CASE OF EMERGENCY - BREAK GLASS AND CALL BOTI NAGY!

We talk: The NBL's decision, the tone of the press conference, Rule 34, St Kilda's GF 'forfeit' in the 70s, Cotton's Final MVP, Kings MVP, does this title have an asterix?, how the Kings could/should have got Casper Ware firing, why is Bryce Cotton NOT in the NBA? and Boti tries his hand at being the historical GM of the Perth Bandits!