Opportunities Arise When a Crisis Strikes - Wayne Purser, Caldwell Banker Bain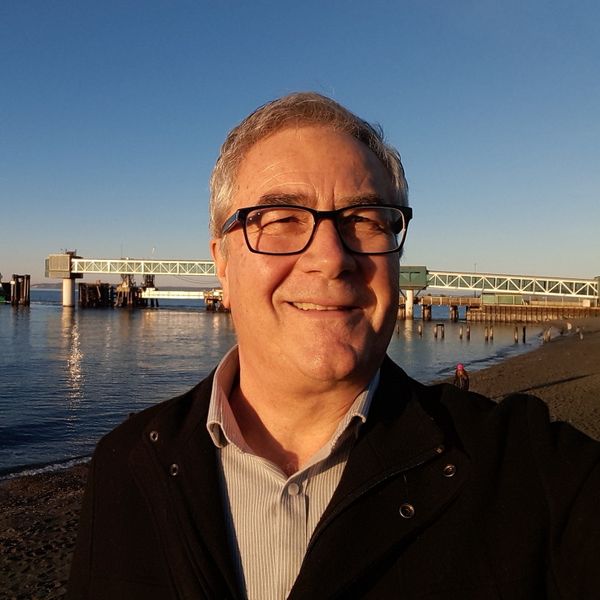 As we are in the middle of the COVID-19 crisis, Wayne Purser's message is a reminder that when a crisis hits, we need to keep pushing through; great rewards come when we get to the other side.

Wayne is a managing broker with Caldwell Banker Bain, author, and active community member. He entered the real estate industry in 2001 - soon after 9/11, which turned out to be a hot time to begin his career as he found immediate success. However, things changed when the 2008 recession hit and the real estate market took a nose dive. While many others left the industry, Wayne persevered through great financial challenges and today he continues to bring joy to people's lives through home ownership. While he continues to enjoy his work as a broker, he is most passionate about seeking opportunities to make a difference and change lives which he does through writing and volunteering at multiple non-profits.

Wayne's motto is, "Lean into your fears" and he tells us "you're never too old" to follow your dreams.