S2 #3 -Peter Bebbington, CTO & CDO at Brainpool.ai
Season 2, Episode 3,
Mar 24, 2020, 05:15 PM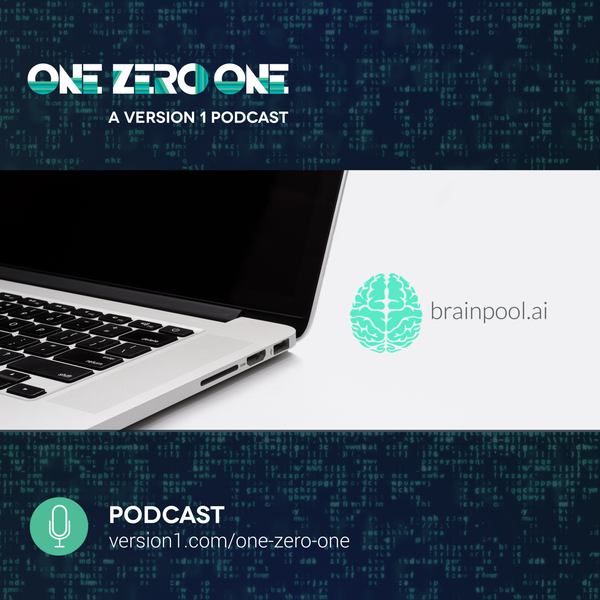 Series 2 of the One Zero One podcast continues with a discussion on Machine Learning and AI solutions with Peter Bebbington, Co-Founder, Chief Technology Offer and Chief Digital Officer at
Brainpool.ai.

Peter Bebbington joined
One Zero One
host Peter Gothard to discuss Brainpool, an artificial intelligence consultancy specialising in developing bespoke AI solutions.
Brainpool operates as a global network of over 400 artificial intelligence and machine learning experts brought together to help software companies enhance their products with Machine Learning and AI.  The Brainpool founders believe with this approach that they can service their clients with the AI resources they need to stay ahead of the curve. 


In addition to its consultancy work, Brainpool has also developed two products: Forstack, which predicts financial time series models and DAISY, the first fully automated construction design system powered by Artificial Intelligence. Peter discusses DAISY in detail in this episode, explaining how this product impacts construction professionals such as architects positively in terms of eliminating manual work and increasing output significantly.


Download or stream this episode to learn more about
Brainpool.ai
, the trends they are seeing in terms of client demand, and where they see the value in AI and Machine Learning solutions going forward.