Dynamic Dynasties
Episode 14,
Mar 27, 2020, 01:00 PM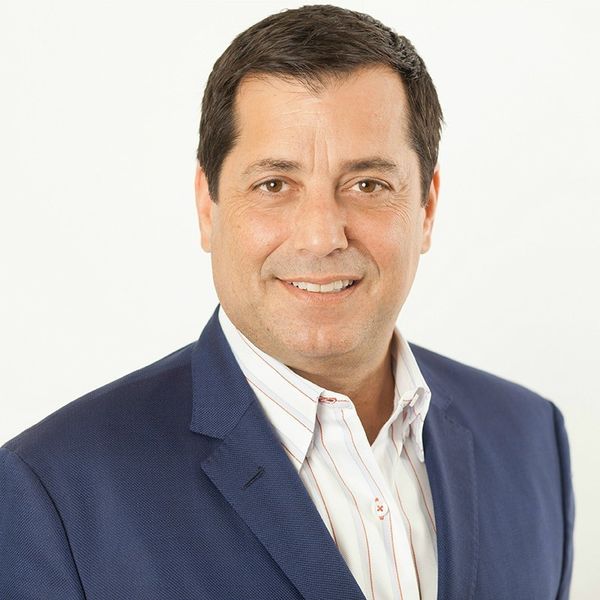 Renowned family enterprise expert Joseph Astrachan reveals why family businesses have the enduring capacity to remain resilient in the face of "war-like" conditions. Listen now!

Some family enterprises are older than nations. Very few people have studied them as closely as Cornell University's Joseph Astrachan, who has examined their successes, successions, and failures for more than 30 years. Dr. Astrachan believes there are fundamental elements common to many a family enterprise: strong balance sheets; willingness to help one another, and the capability to look past individual interests for the collective good. It is why family enterprises are capable of facing the kind of disruption the world is facing today.

Dr. Astrachan is Professor Emeritus, and past executive director of the Cox Family Enterprise Center at the Coles College of Business, Kennesaw State University. While there, he held the Wells Fargo Eminent Scholar Chair of Family Business. He has received several awards for research and service from the family business, entrepreneurship, management, and research-oriented associations including awards form the Family Firm Institute and FBN International. Dr. Astrachan He has written extensively on family enterprise dynamics, including the acclaimed Communication and Conflict in Family Business, and Mechanisms to Assure Family Business Cohesion: Guidelines for Family Business Leaders and Their Families. He is a frequent speaker on the topic has given more than 300 speeches worldwide. He has served on 16 boards of privately-held family enterprises operating in numerous sectors. Dr. Astrachan comes from a family business background (container and tanker shipping, coal mining, and pharmaceuticals). He earned his BA, MA, M. Phil., and Ph.D. degrees at Yale University.