Julian O'Brien Illawarra Mercury on Hawks ownership change
Episode 98,
Apr 04, 2020, 02:53 AM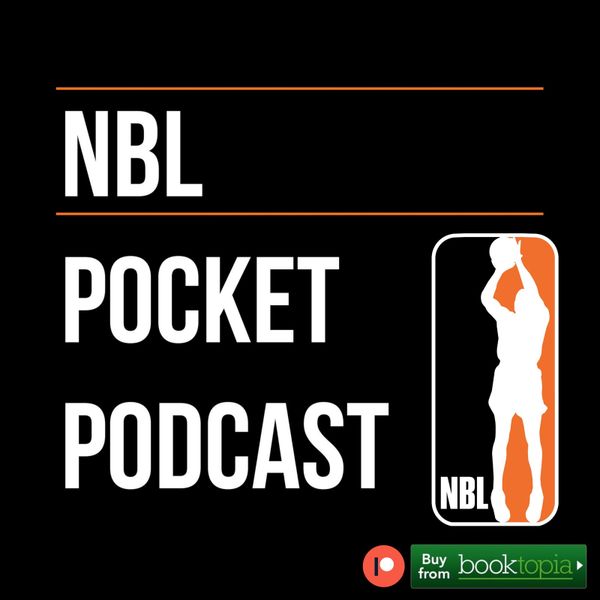 'Mr. Hot Scoop' from the Illawarra Mercury, Julian O'Brien, joins the podcast to talk:
- The Stratford ownership era
- The Beveridge relationship 
- The superannuation issues after NBL19 
- Mid season pressure from the NBL to bring in imports 
- Is this Coronavirus related?
- Sydney Kings owner Paul Smith's offer for the team
- Smith's offer timeline and why it was refused
- The misunderstanding between Tory Lavalle and the Ball camp that led to the quote "it's a done deal"
- Does the NBL care more about the NBA than the Hawks?
- The final word of LaMelo Ball then and now 
Subscribe to the Illawarra Mercury today for more Hawks and NBL news:
https://www.illawarramercury.com.au/subscribe/