The Turkey Neck Of Your Soul
Episode 10,
Apr 25, 2020, 07:00 PM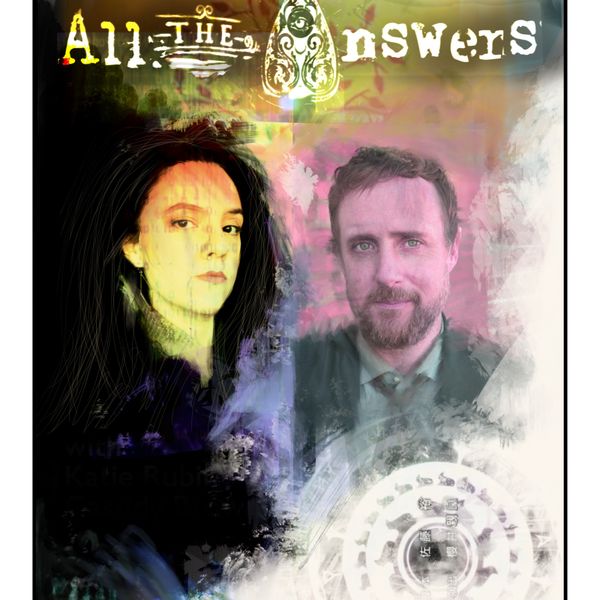 Two Healings for the price of one! Katie and Cassidy discuss the width and breadth of ALL THE ANSWERS and then Katie peeks into two individuals records and passes on some wonderful advice from the Record Keepers. 
Please Subscribe, Rate, and Review!