Risks, Crises and Families
Episode 15,
Apr 28, 2020, 02:41 PM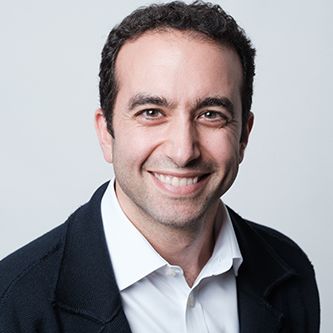 Lansberg ▪ Gersick & Associates' Devin DeCiantis sets out the benefits of risk-intelligent councils in family enterprises, how they function, and how they fit into risk management programs. A timely talk in our COVID-19 environment. Listen now!

Devin DeCiantis is a Managing Partner at Lansberg ▪ Gersick & Associates, advisers to some of the world's largest family-owned businesses. Devin's expertise in Family Enterprise Risk Management (FERM) programs is particularly relevant to the COVID-19 crisis currently unfolding. His work is focused on the financial, operational, and strategic aspects of family firms. An Adjunct Lecturer of Family Enterprise, Innovation, and Entrepreneurship at Kellogg School of Management, Devin has worked with private and public sector leaders throughout the Americas, Europe, the Middle East, and Asia. He holds an MPP from Harvard University and a BBA from York University.