Gold Celeste
Episode 41,
May 05, 2020, 02:08 PM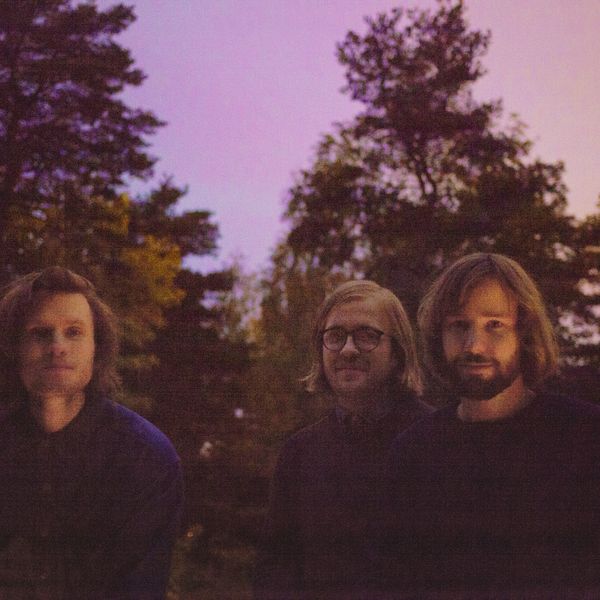 Gold Celeste har langt over en million årlige streams og lyttere fra samtlige verdenshjørner. Norges Tame Impala forteller om koronakreativitet, sterke meldinger fra fans, Jackass-miljøet i Førde på 90-tallet, grisete folk som lager delikate ting, samt sin nye overskuddsskive. 

Spilleliste: 
1. Gold Celeste –  Eye Of The Storm 
2. Curtis Mayfield – The Makings of You 
3. King Crimson – I Talk To The Wind 
4. Bill Evans – Peace Piece 

Av og med Einar Stray.