SDGs, Fashion & Waste: An industry with the potential to save the planet?
Episode 1,
May 07, 2020, 11:50 AM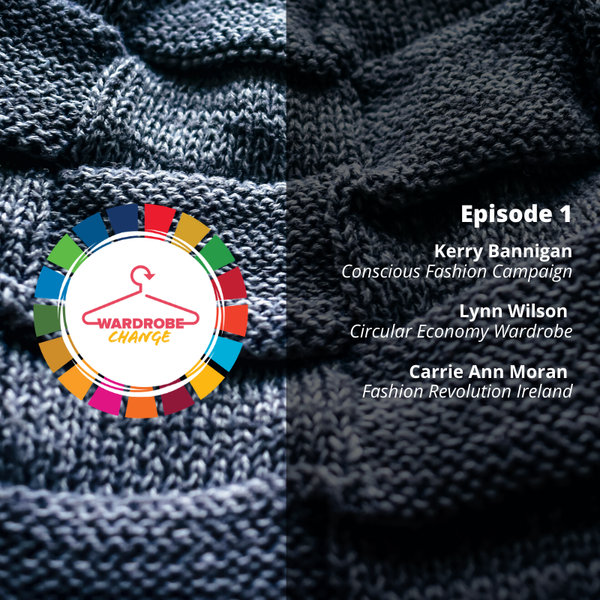 More clothing is being produced, consumed, and thrown away than ever before. This is putting immense pressure on both people and our planet. At the same time, the textile industry will have a major role to play in ensuring the SDGs are realised by 2030.


Episode one aims to give an overview of fashion's relationship with the SDGs, highlighting the key obstacles and opportunities for the industry. Set in the context of the current pandemic, it highlights the need to move away from a 'take – make – discard' model to a truly circular fashion economy.