Part One - Life in the Time of Corona
Episode 10,
May 09, 2020, 08:00 AM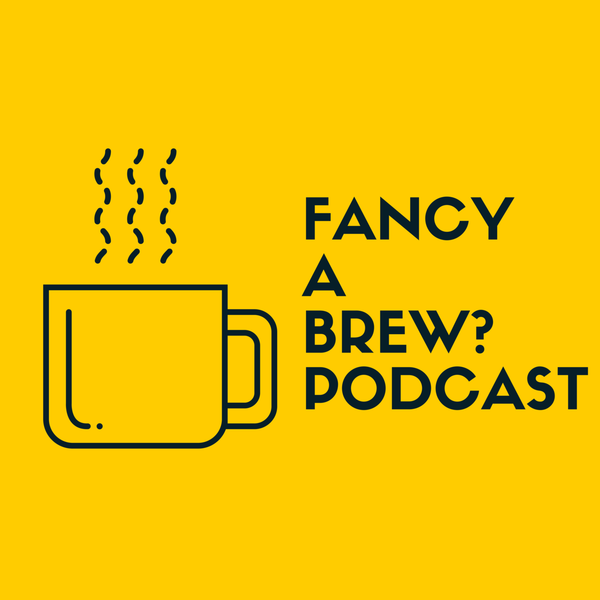 Lucy and Aaron's lockdown catch up
Join Lucy and Aaron for the first part of their lockdown catch up. Lucy and Aaron discuss working, exercising, parenting and most of all, coping during lockdown. We discuss the usual things, including Something We Learned Since the Last Pod.
Email - fancyabrewpod@gmail.com