Lockdown Grey Matter Evaluation - The Ultimate Quiz
Episode 27,
May 12, 2020, 05:00 AM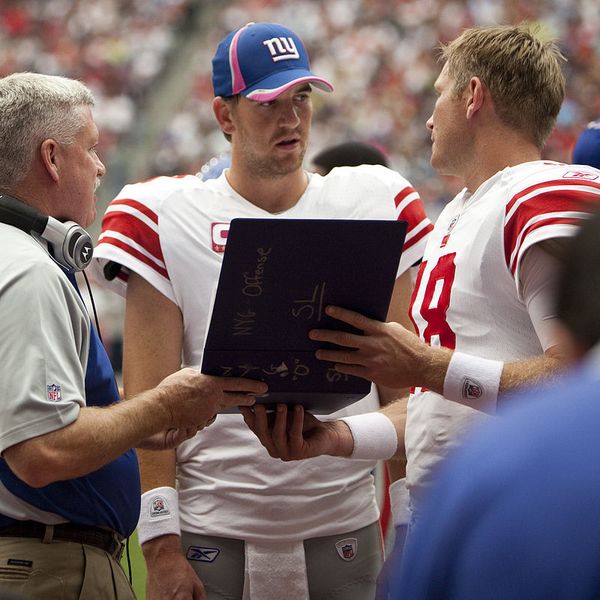 We've all been locked indoors for too long. Does this mean our grey matter has been steadily whittled away, or is our sporting knowledge stronger than ever? This week, the chaps engage in quizzing, with specialist subject and general sporting knowledge rounds.

Play along and let us know how you did, find us as dugout_debate on all platforms.