What happened to Tony?
Episode 653,
May 18, 2020, 12:02 PM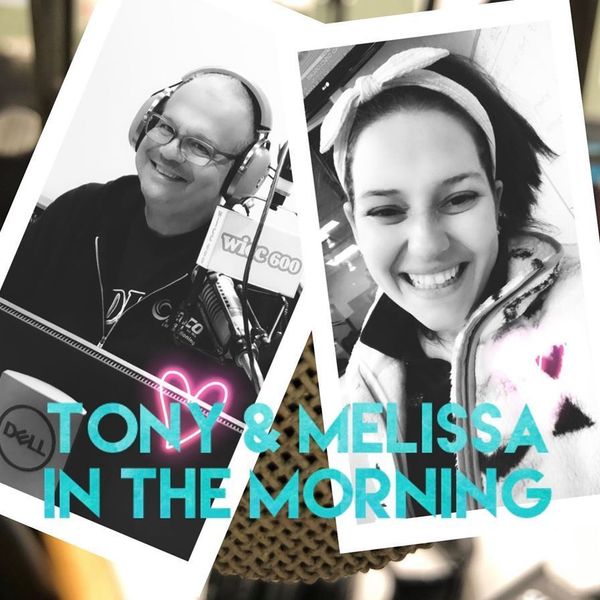 The latest unemployment numbers show that Covid-19 has thrust more than 30 million Americans into unemployment in just six weeks. Unfortunately, our company is no exception. Connoisseur Media made the devastating decision to let 14 of our colleagues go. One of those people was Tony Reno.