Shakespeare and race 2020
Season 5, Episode 7,
May 26, 2020, 02:00 PM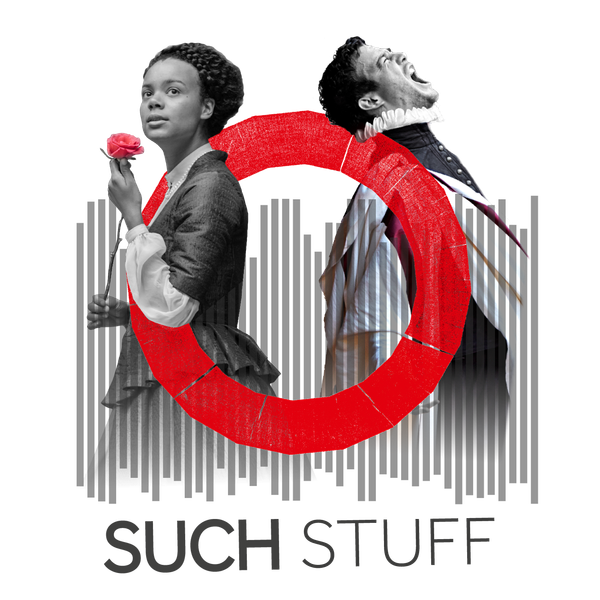 This week on the podcast, we return to the question of Shakespeare and Race. Professor Farah Karim-Cooper is joined by Professor Ayanna Thompson and Dr Noémie Ndiaye to discuss their work across Shakespeare studies and race studies, including the relationship between the history of blackface minstrelsy and Shakespeare, and early modern techniques of performing blackness and the part it played in the race struggle in early modern Europe. They also look to the future of studying race in relation to Shakespeare and his contemporaries and how they are working to move the field forwards.