Yes WE Can!
Episode 17,
May 29, 2020, 01:39 PM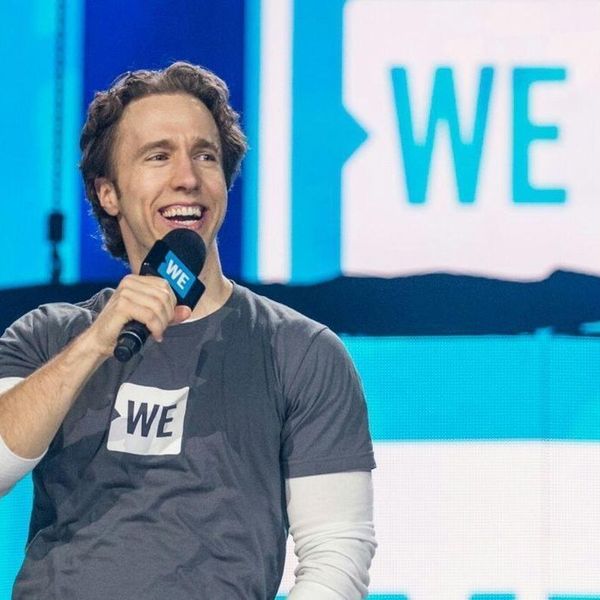 In a retrospective glimpse and look to the future, social entrepreneur and WE Charity co-founder Craig Kielburger weighs in on effective methods to eradicate child poverty and measure social impact. Listen now!
Craig Kielburger is a Canadian human rights activist, entrepreneur, and co-founder of WE, an international network of social impact charities. He is a syndicated columnist and author of more than ten books, including the international bestseller WEconomy and the New York Times bestseller Me to We: Finding Meaning in a Material World. A Member of the Order of Canada, Craig holds 16 honorary doctorates. His work has been featured on 60 Minutes, the Oprah Winfrey Show, as well as in Time Magazine, National Geographic, and The Economist. He currently serves on the advisory board of Canada's Leaders' Debates Commission, an independent government agency charged with organizing debates between leaders of political parties during federal elections.