In conversation with: Illawarra Hawk Josh Boone
Episode 114,
Jun 15, 2020, 11:19 PM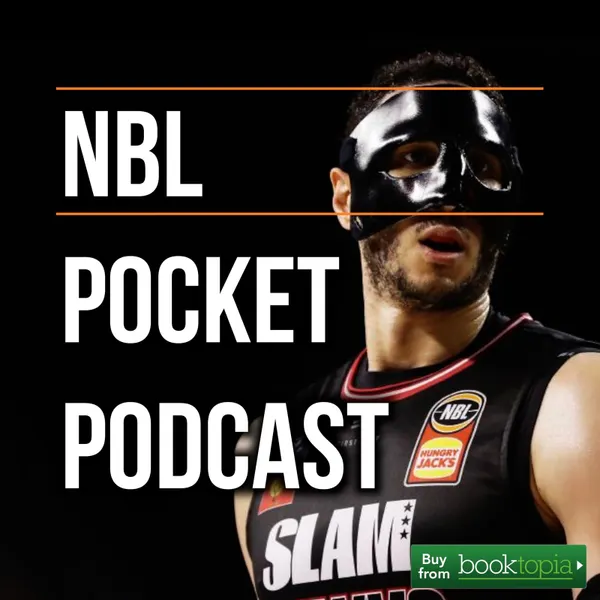 From the Illawarra Hawks Josh Boone. 

Topics: 
ILL's signing pitch to Josh for NBL20 
The sliding doors moment Josh had with not signing with SEM & PER. 
Picking Dane Pineau in his NBL Fantasy Team
The Shawn Long signing and Boone's departure from MEL
Not liking Chris Goulding initially when arriving in MEL
Did NBL20 'spark joy'?
Casper Ware's NBL20 'struggles' from the outside looking in 
Doubts about the PER, Off & Def rating & +/- stats
'Should the board man get paid'? A rebuttal to Ben Taylor's 'Thinking Basketball Podcast'
Did Braun get crossed up or slip? How did he miss the finish? (Fouled by Matt Hodgson?) 
Boone's thoughts on LaMelo Ball's NBA legitimacy 
Was it frustrating handing over team control to an unproven 18yo?
Aaron Brookes' emotional behaviour early in the season, getting into it with Sunday Dech at practice
Woolongong's finest: Chicko's 
The Foundation Club, NBL media, sporting content creation and E-sports 
Josh's NBL content pitch to Jeremy Loeliger and NBLHQ 
Ep.10 of the Foundation Club and Josh knowing that the Taipans were going to quit after halftime 
Beating the better Cairns Taipans 3 times - how?
Grand Final breakdown and predictions - PER or SYD and why?
If the Hawks had made the GF series where would Boone's vote haven been on terminating the series?
Did the NBL delegates get input from their imports before the wage cut vote?
The trimming of imports from 3 to 2 and Josh's reaction 
Black Lives Matter as it pertains to import slimming and Josh's experiences in Australia
FTs, Cheeseburgers and making sure it's know that Casper Ware should have led the league in cheeseburgers given away
A response to Malcolm Gladwell's 'The Big Man Can't Shoot' Revisionist History Podcast episode
Were Melbourne United and NBL fans too eager to blow it up after losing in the NBL19 GF?
To what extent racism has been apart of Josh's life?
Was it apart of Josh's time in Australia? 
Liam Santamaria or Liam Sanmartina?
And finally, the question Josh most wanted to answer from last season but wasn't asked.