Friday the 13th Movies Ranked
Episode 7,
Jun 16, 2020, 06:37 PM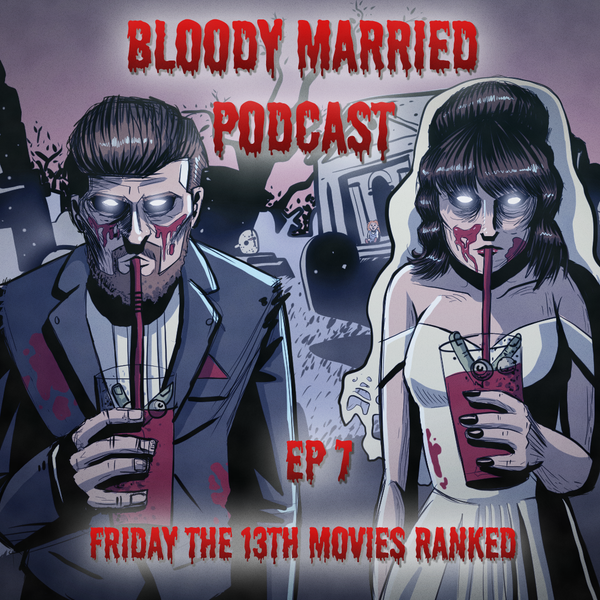 We watched all the Friday the 13th movies while under "Stay Home, Stay Safe" and ranked them!   Check out which ones we dig and which ones are pretty dang terrible. We surprised ourselves with our favorites!
Agree?  Disagree?  Let us know your favorites!
Watch on YouTube - 
https://www.youtube.com/watch?v=qIfqGKByfKg