Commercial radio in a pandemic - Radiocentre's Siobhan Kenny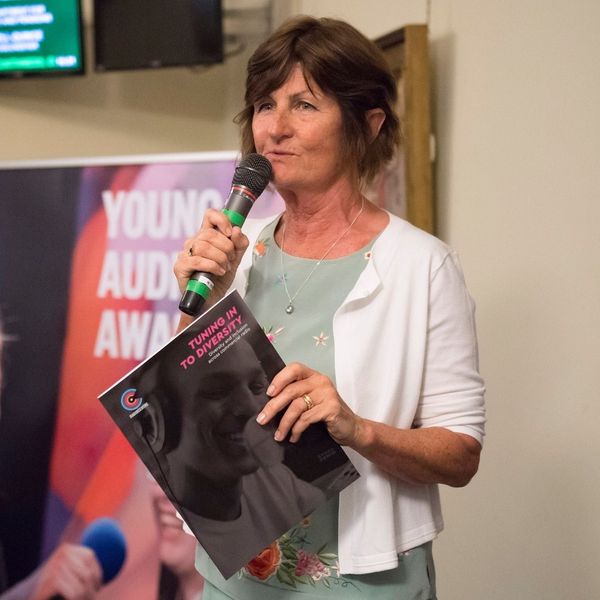 Radiocentre CEO Siobhan Kenny updates us on how commercial radio is doing, three months on from the start of the lockdown - and tell us about plans for a series of virtual events to help promote radio advertising to different sectors to aid with economic recovery.

Stuart Clarkson and Roy Martin have a look at the big industry stories of the week, plus David Lloyd has more RadioMoments from this week in radio history.
Processing by Ian Deeley. Voiceover by Hannah Patterson. Original music by Mcasso.