The Sinner of Staten Island
Season 6, Episode 12,
Jun 24, 2020, 11:37 PM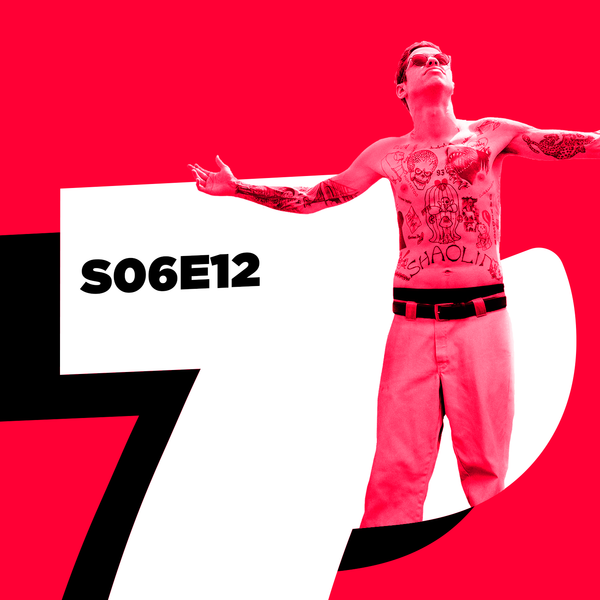 The King Of Staten Island, 7500, The Silence, The Decline, Ya No Estoy Aquí y la serie The Sinner.
EL SEPTIMO PODCAST S06 E12 – The Sinner of Staten Island


¡Podcast estreno! En un episodio lleno de contenido, charlamos sobre #TheKingOfStatenIsland, #7500Movie, #TheSilence, #TheDecline, #YaNoEstoyAqui y la serie #TheSinner. Además, 10 películas infaltables de 1999. Play y a escuchar, cinéfil@s. 


Con Tomás Fenili y Tomás Miccino. 


#Movies #Peliculas #Cine #Podcast #Podcasting #Netflix #JuddApatow