The Shakespeare Diaries, As You Like It
Season 5, Episode 10,
Jun 30, 2020, 02:00 PM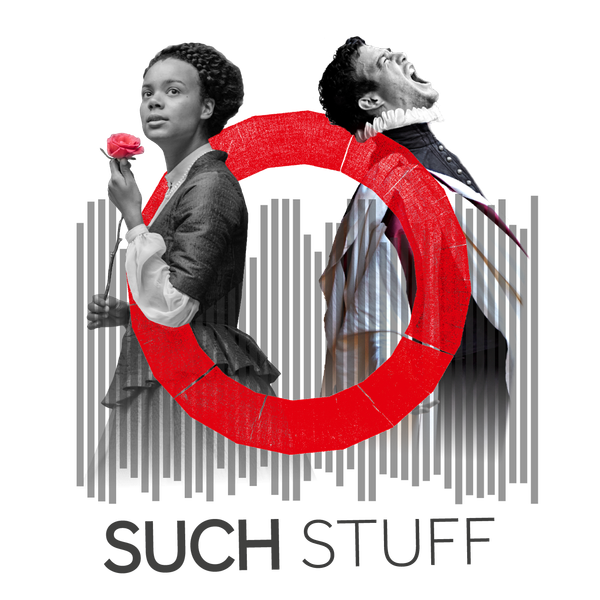 This week on the podcast, we return to the Shakespeare diaries. Our very own actor artistic director Michelle Terry and actor Paul Ready discuss Shakespeare's plays from isolation. This week, they discuss As You Like It. With questions sent in by our audience, Michelle and Paul consider why Rosalind and Celia's relationship is so central to the play, why audiences seem to love Rosalind so much and why this bonkers play is one of their most beloved!