Reselling with your kids
Season 2, Episode 51,
Jul 08, 2020, 10:00 AM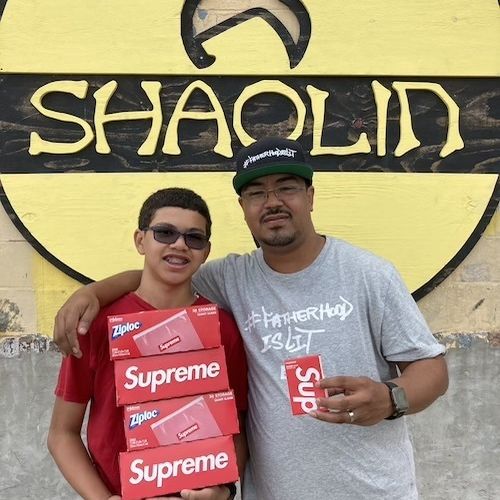 Reselling is the new wave but it's always been around! Kids and even adults are reselling march and other goods to make huge profits. My son wanted in, I took the opportunity to teach him about entrepreneurship. Here's what we learned together.  
For more: 
IG: @FatherhoodIsLit 
Twitter: @FatherhoodIsLit