Premier League predictions, Euro 2020, and the coolest manager in town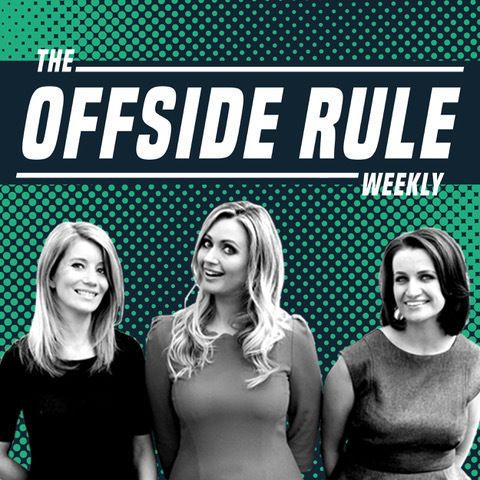 Hayley McQueen, Lynsey Hooper, and Kait Borsay are whipping out their crystal balls this week as they look into the Premier League's future to predict who will finish where.
Plus the team talk Euro Finals memories, managers who are way cooler than you, and the best football shirt to be released yet.

RUNNING ORDER


TOPIC 1 - The Run In - The team make predictions about how the Premier League will look in four gameweek's time
TOPIC 2 - Final Moments - This Sunday should have seen the final of Euro 2020 held at Wembley, so instead the team reflect on their Euro memories
TOPIC 3 - Manager Swagger - Quite simply, can anyone match Gareth Ainsworth for coolest manager in town?