Welcome to Season 2 and what are the Consumer Information Disclosures?
Season 2, Episode 1,
Jul 10, 2020, 04:35 PM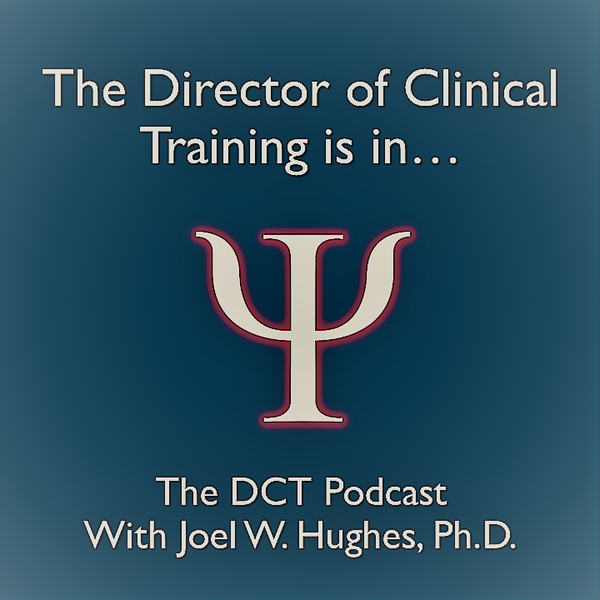 In this episode, I report some highlights of recent APA testimony before the U.S. House of Representatives Energy and Commerce Health Subcommittee regarding the mental health effects of the COVID-19 pandemic, discuss the new Consumer Information Disclosures, and make predictions about how the pandemic will affect admissions and internship applications.
Welcome to season 2!