Episode 202: Composer Patrick Doyle On The Music Of Artemis Fowl & His Spectacular Career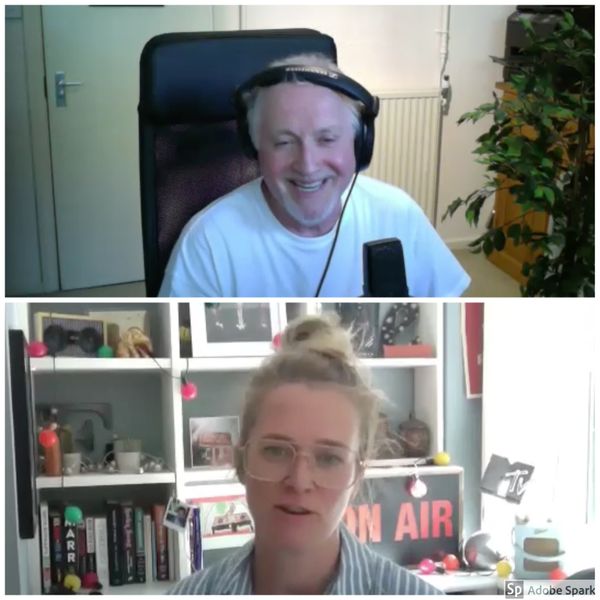 Edith's guest on this latest episode of her film music podcast Soundtracking is a composer who's worked with the likes of Kenneth Branagh, Alfonso Cuaron, Mike Newell, Brian De Palma, Robert Altman and Ang Lee.
It's fair to say Patrick Doyle has compiled quite the CV since writing his first movie score at the end of the 1970s. His latest project sees him collaborate with Branagh for a 10th time on Disney's adaptation of Artemis Fowl.

They also discuss his work on Sense & Sensibility, Brave, Carlito's Way and Rise Of The Planet Of The Apes.