013 | The Importance Of Motivation & Inspiration | Evolution Of Self
Episode 13,
Jul 11, 2020, 01:01 PM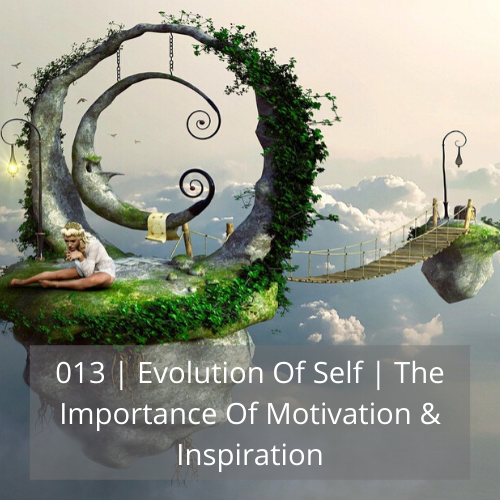 We can create from a place of making things happen or from being inspired and then acting on this inspiration. There are many people who talk about being motivated and pushing through but I think that this is because they don't know that there is another much more effective way to create what you want in life. In this video on the importance of motivation and inspiration I look at both of them and why they are both still important.