The simple talking smart phone for visually impaired people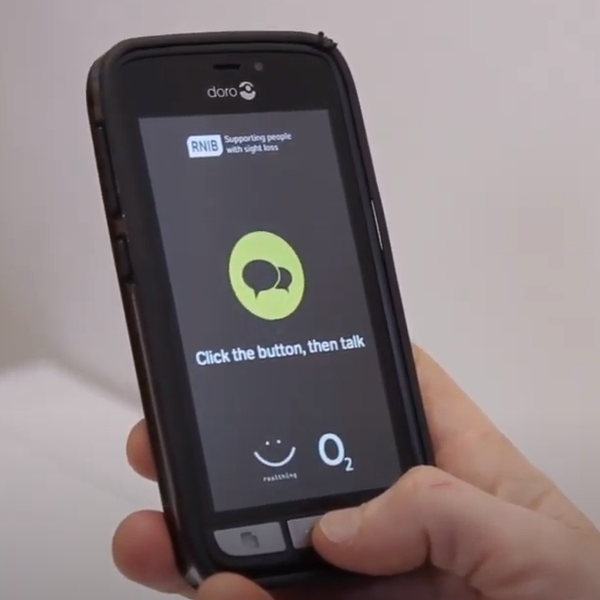 In Your Pocket is a revolutionary device that lets you access RNIB Talking Books, podcasts, internet radio and more just by using your voice. There are also apps you can summon by speech such as Be My Eyes and magnification without needing to learn difficult swipes and gestures.

Brendan Lewis from RealSam, the makers of In Your Pocket, spoke to Steven Scott to talk about how the product can help blind and partially sighted people, and also to showcase a new handset device just launched.

For more news and reviews of accessible technology and devices designed for blind and low vision users, listen to RNIB's Tech Talk, which airs Tuesday at 1PM, and repeats throughout the week on RNIB Connect Radio.