Dr. Tim Sievers, CEO & Founder of Deposit Solutions
Season 2, Episode 12,
Jul 24, 2020, 03:23 PM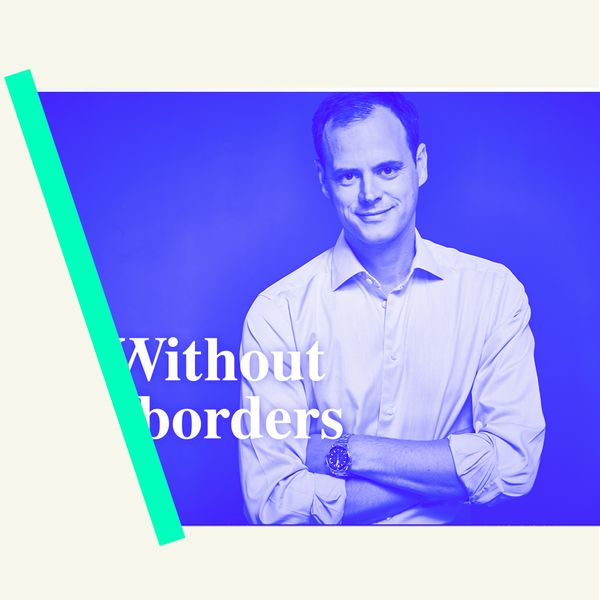 In this episode of the Without Borders unicorn leaders podcast series, we speak to the founder and CEO of Deposit Solutions, Dr. Tim Sievers, about US expansion, company languages and the future of banking.
Part of our Without Borders podcast unicorn series, in this episode we speak to CEO and founder of
Deposit Solutions
, Dr. Tim Sievers. The pioneering open banking platform recently reached unicorn status after receiving significant investment from Deutsche Bank. 
Currently operating in 20 European countries, we ask if expansion into the USA is on the cards, how challenging the COVID-19 pandemic has been and what was the primary focus for the business was in the early years. In this enlightening interview, Dr. Tim Sievers provides clarity as to what he thinks the future holds for banking and how Deposit Solutions got its big break.
The interview, as ever, was co-hosted with Russell Goldsmith of the
csuite podcast
.