Sex Power Money Series 2 Trailer
Season 2,
Jul 24, 2020, 04:57 PM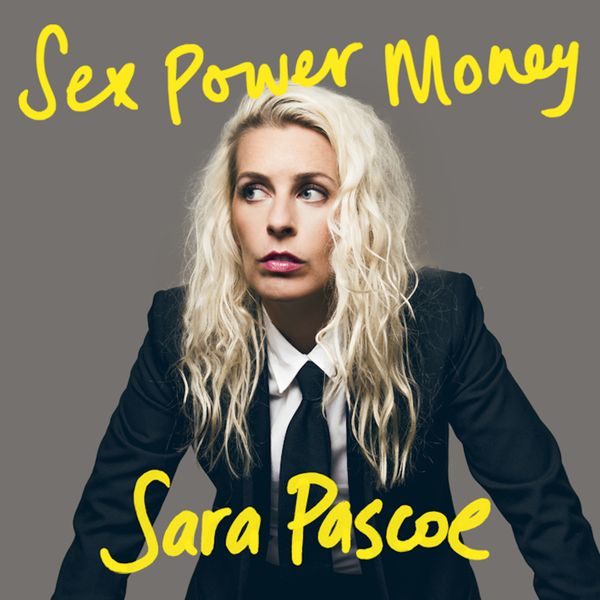 Comedian Sara Pascoe turns her attention to things that really matter to humans – sex, power and money. In the second series of the podcast Sara interviews a sex historian, porn star, activist, pole dancer, GP, photographer, and many more – subscribe now!


Sara Pascoe is a highly acclaimed comedian, writer and actor. Her extensive TV credits include the BBC solo stand-up special LadsLadsLads, BBC2's Frankie Boyle's New World Order and Comedians Giving Lectures on Dave, which she hosts. Her first book Animal: The Autobiography of a Female Body is being developed into a full series.