The Power of Dance - Episode 6 Dance for Health
Episode 6,
Jul 27, 2020, 09:00 AM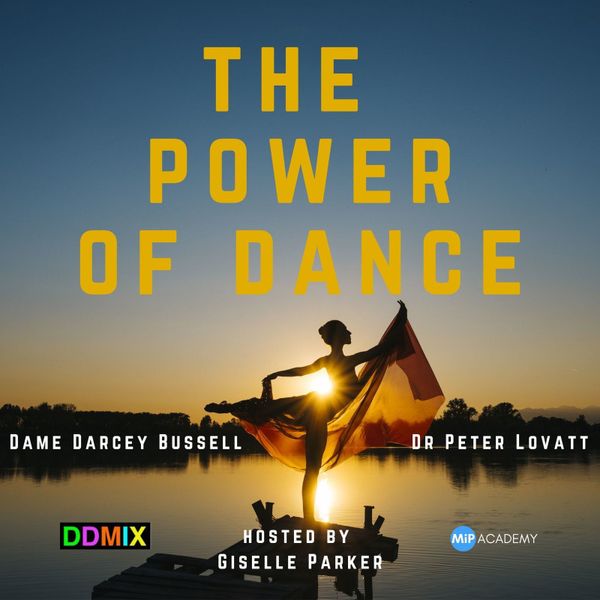 Can dance really help our health? Tune in to The Power of Dance to find out!
Join Dame Darcey Bussell and Dr Peter Lovatt as they discuss the many health benefits of dance for health.
Hosted by Giselle Parker.
Contact Details:
Dame Darcey Bussell
Instagram: @darceybussellofficial Twitter: @DarceyOfficial
www.diversedancemix.com
Dr Peter Lovatt
Instagram & Twitter: @drpeterlovatt
www.peterlovatt.com
- 'The Dance Cure' by Peter Lovatt is available here.
Giselle Parker - Host and CEO of DDMIX
Instagram: @missgiselleparker
Twitter: @msgiselleparker
For all other enquiries including press:
info@diversedancemix.com