BBC Radio Wales reports the death of Chris Needs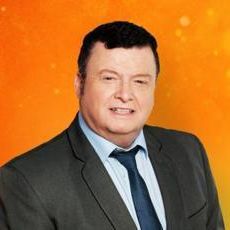 BBC Radio Wales news bulletin from 10am on Monday 27th July 2020 reporting the death of presenter Chris Needs. After the news Owen Money pays tribute and plays Chris' favourite song.
Also included is Chris' final 'goodnight' link from the end of his show on Friday 24th July as he signs off and tells listeners he will be back next week.
"We'll do it again on Monday, with style."
Read more about Chris Needs at 
https://radiotoday.co.uk/2020/07/tributes-paid-to-bbc-radio-wales-presenter-chris-needs/