New Free Newspaper for Young Braille Users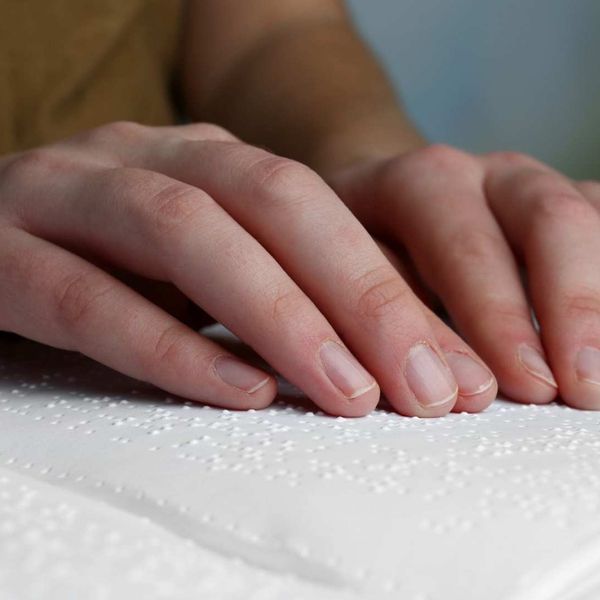 Three young people with vision impairment from Cambridgeshire have developed a free newspaper for young braille users.
Lexy Ryan aged 16, Theo Holroyd, aged 13, and Ellie Clark aged 9, set up The Tactile Times to help bring young people with vision impairment together, particularly during the coronavirus pandemic. The trio, who are all blind since birth, have been learning braille from a young age and create all the copy themselves.
RNIB Connect Radio's Steven Scott spoke to Theo about the newspaper, and also Karen Hirst from RNIB's Children, Young People and Families Team in the interview.
The Tactile Times can be found here:
https://tactiletimesnewspaper.github.io/
Anyone interested in contributing or subscribing can email the editors at: