Personalizing Our Approach to Medication Adherence in Parkinson Disease
Episode 16,
Aug 28, 2020, 09:00 AM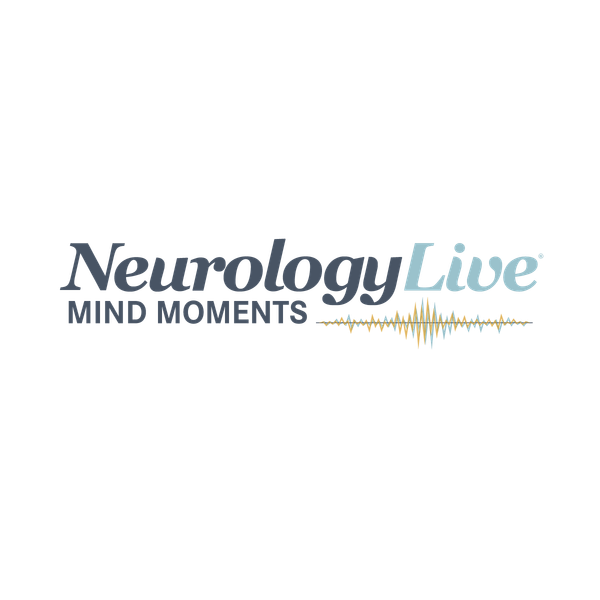 Welcome to the NeurologyLive Mind Moments podcast. Tune in to hear leaders in neurology sound off on topics that impact your clinical practice.

In this episode, we're joined by Rajesh Pahwa, MD, the Laverne and Joyce Rider Professor of Neurology; chief of the Parkinson's and Movement Disorder Division; and director of the Parkinson's Foundation Center for Excellence at the University of Kansas Medical Center. He offers insight into the challenges of medication adherence in Parkinson disease and how it impacts OFF episode management.
Thanks for listening to the NeurologyLive Mind Moments podcast. For more neurology news and expert-driven content, visit
neurologylive.com
.