Taskforces, Hubs and Kevin White
Episode 131,
Aug 14, 2020, 01:54 AM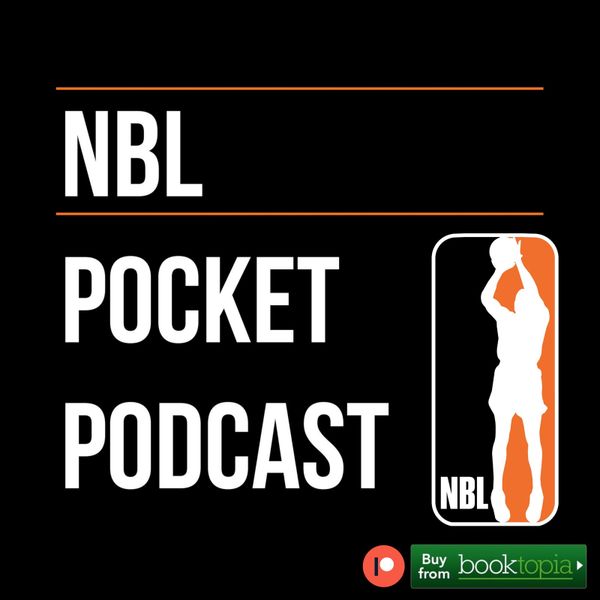 Topics:
- Is the rumoured Donald Sloan a good fit for the 36ers?
- Is signing Kevin White a sign the Wildcats are panicked?
- NBL Taskforce to the rescue!
- Care factor over the Kings logo change?
- Who will be the most exciting, biggest stat accumulator and helpful of the crop of young players in NBL21?
- 18 roster spots left and who could fill them...
Need a book? Try Booktopia:
https://booktopia.kh4ffx.net/c/2324741/607517/9632