How whiteness dominates the study of Shakespeare
Season 6, Episode 2,
Aug 19, 2020, 02:00 PM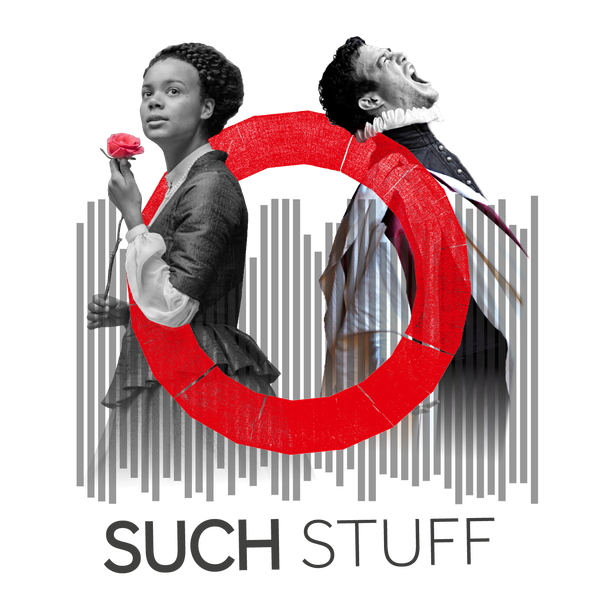 In the second episode in our series on Shakespeare and Race, we take a closer look at the way that whiteness has dominated the way we read Shakespeare, from the first moment we pick up a Shakespeare play. For too long, ways of looking at Shakespeare have been dominated by a concern with whiteness, but one that goes unacknowledged. For those who study Shakespeare's work, this has marginalised the voices, concerns and interests of scholars of colour. If we are reading Shakespeare in narrow ways, do we also teach Shakespeare from these same narrow perspectives? And do we pass the same narrow concerns onto another generations of Shakespeare readers and scholars? We speak to Dr Ambereen Dadabhoy and Dr Ruben Espinosa about their work, as well as four students - Hassana Moosa, Wendy Lennon, Nour El Gazzaz and Shani Bans – who are currently studying for PhD's, to find out how and why whiteness continues to pervade the way we read Shakespeare.