Mysterious Beer
Episode 48,
Aug 23, 2020, 04:00 AM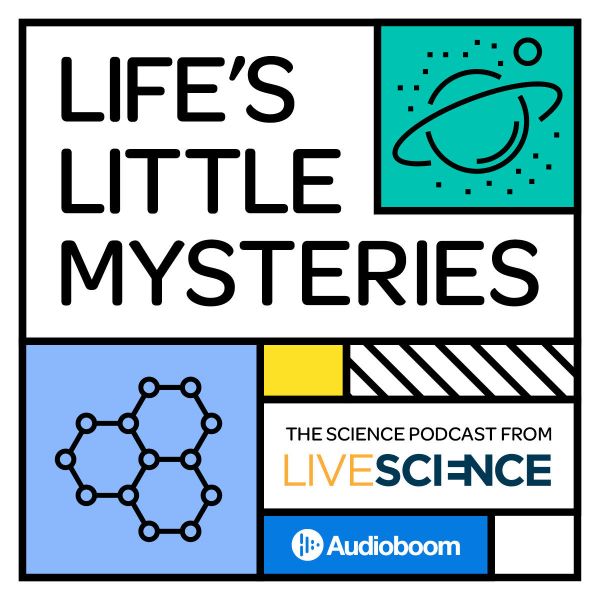 Why do some people hate the taste of beer? Our intrepid science reporters, Jeanna and Mindy track the mysteries of one of the oldest alcoholic beverages in the world. 


Below you can find links to further reading on the topic discussed in this episode.
 This could all fall to genetics 
People who are sensitive to bitter tastes have more taste receptors in their mouths 
Music by Chad Crouch - Algorithms