Marketing Club X (Pure Fitbaw Special)
Episode 52,
Sep 10, 2020, 09:04 AM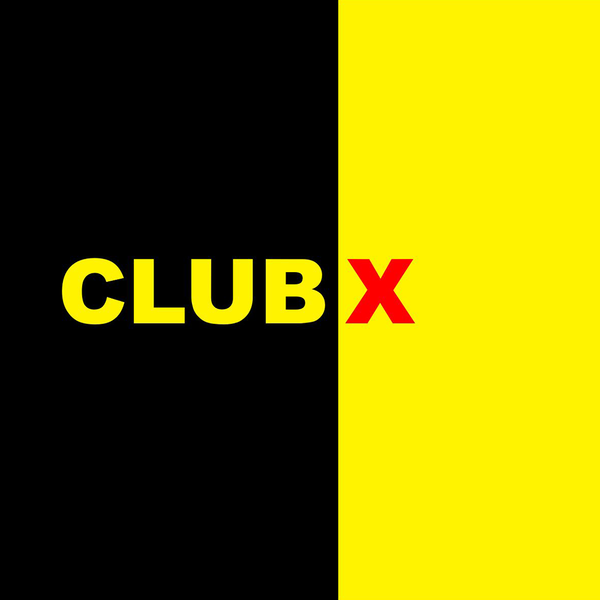 This podcast was originally recorded for the Pure Fitbaw Podcast.

Chris and Michael were given a special brief on how they would market Club X and were invited onto the Pure Fitbaw Podcast to discuss how they would tackle the brief. The boys covered a number of different areas from setting a vision and identity for Club X to fan experience, strengthening their position in the community and various other ways of increasing revenue.

Thank you to Gavin at Pure Fitbaw for allowing us to publish the audio too.