The Celtic Lifetime XI Podcast No.7
Season 15, Episode 6,
Sep 15, 2020, 10:02 PM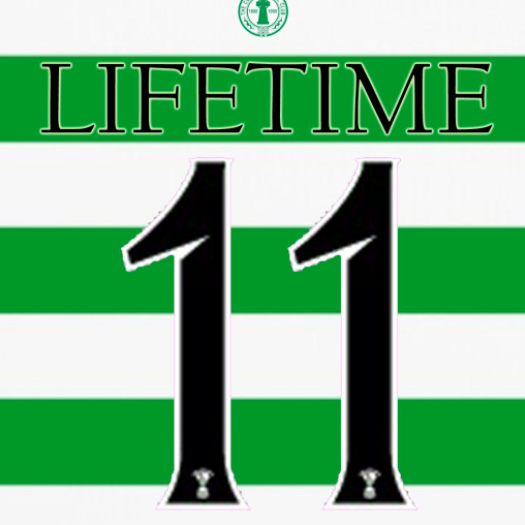 Antony Murray brings us episode 7 of the lifetime XI series.
Many listeners have been enjoying the lifetime XI series of Antony Murray.  Unfortunately all good things must come to an end and this series is coming to a close, butnot before we have at least one more episode.  This week Antony returns and we have episode 7 of the series.

Enjoy...