How I became a therapist
Episode 1,
Sep 16, 2020, 11:20 AM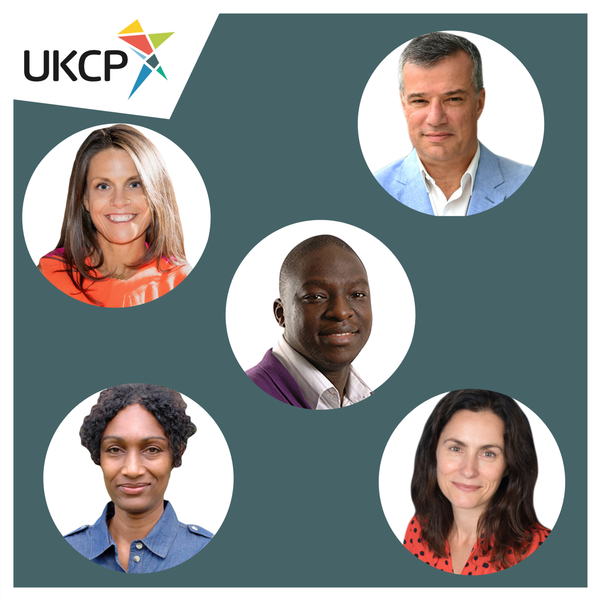 Each therapist has a unique story about their entrance into the profession.
In the first episode of our 'How I became a therapist series,' we spoke to five of our members to find out what lead them to psychotherapy.
This episode features UKCP psychotherapists
Divine Charura
,
Kelly Hearn
,
Gary Bloom
,
Melissa Cliffe
and
Suzanne Worrica
.