My Other "job" Episode Teasers & Health Hacks
Season 1, Episode 9,
Sep 20, 2020, 03:07 AM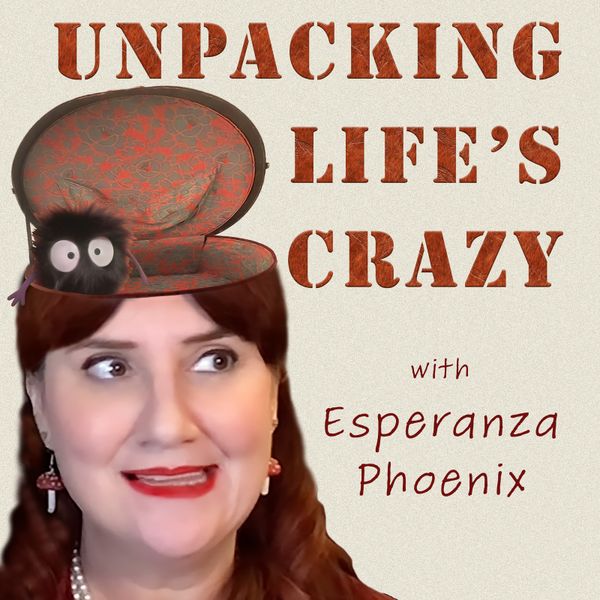 This is a mini episode. Why? Because I've been too busy this week with my other "job." But I'll tell you all about that, let you know who the awesome guests are for our next couple episodes and throw in three simple health hacks to make life sweeter.