Dan Betts, CEO of Hummingbird Resources provides an update on their Gold Operations
Episode 12,
Sep 23, 2020, 11:09 AM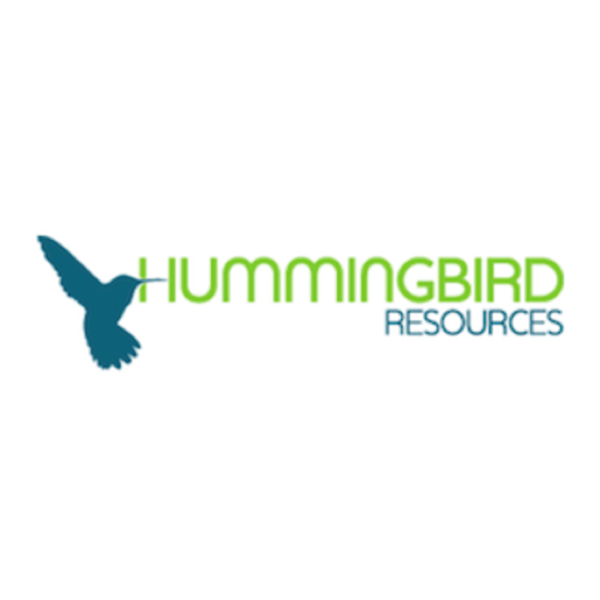 Dan Betts, CEO of Hummingbird Resources (HUM) provides an update on their Gold operations.

Hummingbird Resources (AIM: HUM) is a leading gold production, development and exploration company.  The Company has two core gold projects, the Yanfolila Gold Mine in Mali and the recently acquired Kouroussa Gold Project in Guinea.  

Yanfolila produced its first gold pour on time and budget in December 2017.  At 31 October 2019 Yanfolila has a 7.9Mt of Reserve ore @ 2.66 g/t for 676,000ozs gold.  

At 31 March 2019 Yanfolila had a total Resource base (inclusive of Reserves) of 28Mt of Ore @ 2.23 g/t for 2,005,300ozs gold. The Kouroussa Gold Project has a Resource base of 1.18Moz @ 3.08 g/t, which will be fast tracked to production, adding an additional c.100,000 oz of gold per annum to its production profile. 

Hummingbird also has a controlling interest in the Dugbe Gold Project that is expected to be developed by Pasofino Gold Limited (previously ARX Resources Limited) through an earn-in agreement. The Dugbe Gold Project has Resources currently totalling 4.2Moz of gold and a completed NI 43-101 compliant PEA on the project showing a 43% IRR and US$337m NPV at a US$1,500 gold price. 

Vox Markets is revolutionising the way companies engage with shareholders and the stock market at large. By aggregating IR and digital content onto one secure and compliant platform, Vox Markets has established itself as the go-to resource for the investment community.


#VoxMarkets #StockMarket #LivePrices #StockMarketNews #Money #Investing #Investments #Finance #Business #Podcast